I have always loved vintage skirts, especially the large circle skirts of the 50s. They are so flattering for every figure and they're just fun to wear. They can be expensive though, and it's not always easy to find a vintage skirt in your size. (23" waist? Maybe when I was 10.)
I wanted to recreate the vintage silhouette in casual, everyday wear. These are the kinds of skirts you can put on with a fitted t-shirt and sandals and wear while doing your errands, or pull on over a pair of tights while on your bike. They are all machine washable & made with solid french seams that will last so long that they will become vintage themselves some day.
Most of the skirts
in stock
are in size 31/32/33 with lots of stretch. However I would be happy to take custom orders to fit any size! Send a message on
Etsy
to discuss custom options.
Mavis Knee Length Full Swing Skirt sz 33 M/L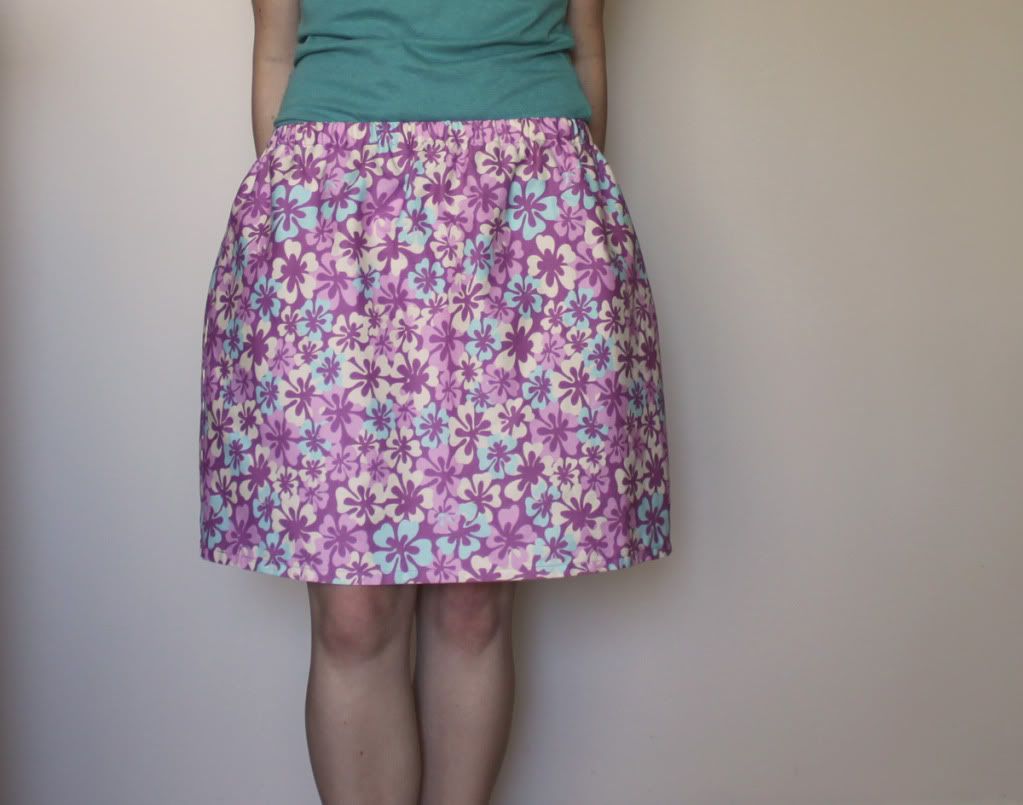 Anna Knee Length Floral Aline Skirt sz 31 M/L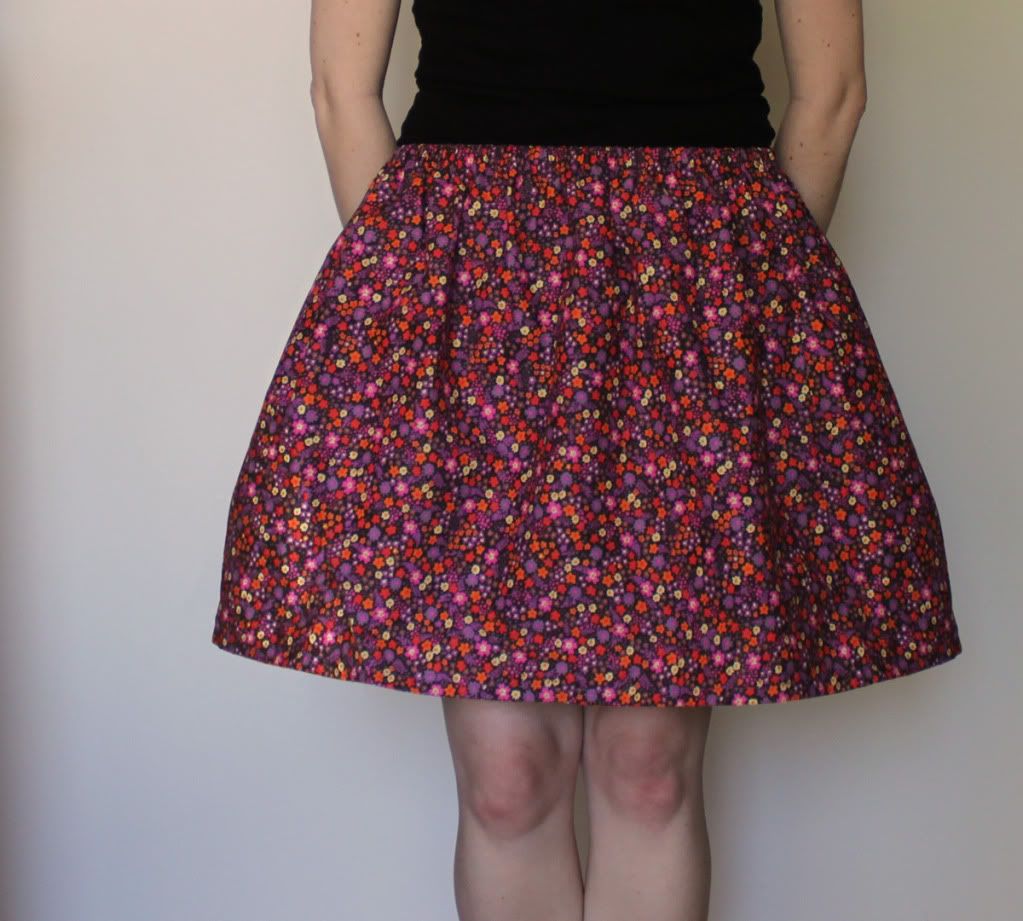 Ethel Knee Length Vintage Fabric Swing Skirt sz 32 M/L
Check out the
skirt section
in my shop to see the rest of the skirts available!